Szia!
Gyere,
nézz be
hozzám!
Szia!
Gyere,
nézz be
hozzám!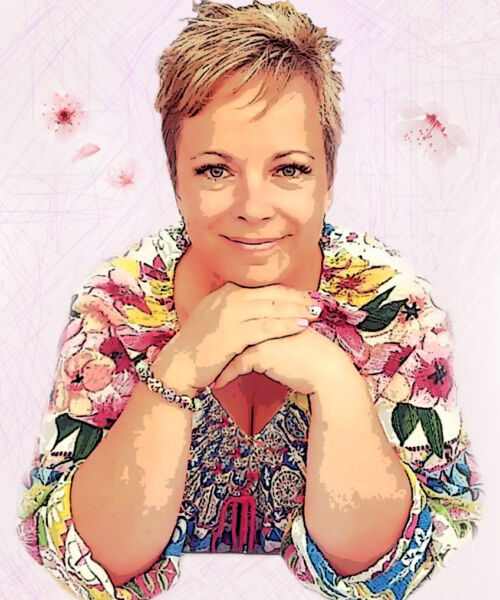 Mi újság, hogy vagy? Remélem minden okés!
Kérlek nézz körül a szolgáltatásaim között és ha megtaláltad mire lenne szükséged hívj bátran vagy
dobj egy üzenetet. Persze ha bizonytalan vagy és kérdésed len
ne akkor se hezitálj kapcsolatba lépni
velem. Kellemes böngészést és remélem hamarosan találkozunk!
Szilágyi Gabriella – kozmetikus mester

25 év szakmai tapasztalat
nincs két egyforma ember, mindenkinek az igényeihez és adottságaihoz igazítom a szolgáltatásaimat, vendégeim elégedettségére törekszem.

az általam használt minőségi termékeknek köszönhető a kívánt eredmény,
valamint minimálisra csökken az allergia kockázata.

kellemes, vidám környezet
nálam a relaxáció és a jókedv (hangulattól függően) választható szolgáltatás,
hogy a vendég boldogan távozzon!
Kezeléstől felfrissültünk
Sok világmárkával dolgoztam már és mindig nyitott vagyok az újdonságokra de vannak olyan termékek amikkel évek óta dolgozom és mindig lehet rá számítani,  jelenleg a GIGI, Swiss Color, Best Lashes, Germaine de Capuccini.