Hello!
Come
and look
around!
Hello!
Come
and look
around!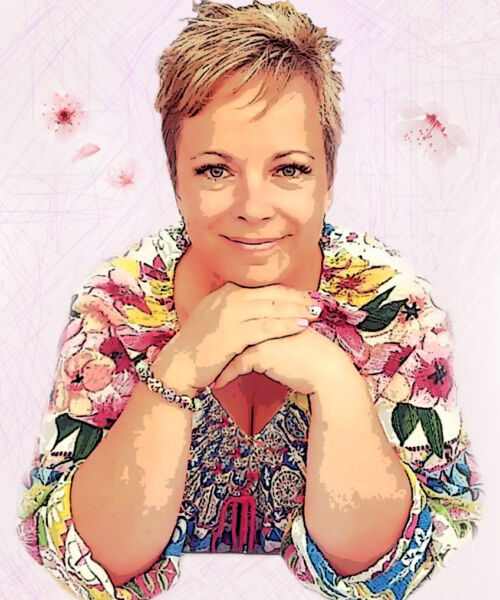 How are you? I hope everything is okay!
Please take a look at my services and if you find what you need call me feel free or drop me a message. Of course, if you're unsure and have a question, don't hesitate to contact me. Have a nice browsing and hope to see you soon!(Cosmetics Zalaegerszeg)

25 years of professional experience
We are different. I adapt my services to the needs and skin type of everyone so that my guests leave satisfied.

The desired result thanks to the quality products I use and the risk of allergies is minimized.

PLEASANT, MERRY ENVIRONMENT
Which do you want: relaxation or fun? Depending on your mood these are always an optional services, to make the guest leave with a smile!
We refreshed by treatment
We refreshed by treatment
Our builted lashes
QUALITY AT THE HIGHEST LEVEL
I have worked with many world brands and I am always open to news but there are products I have been working with for years and you can always count on it, currently GIGI, Swiss Color, Best Lashes, Germaine de Capuccini