Eyelash extension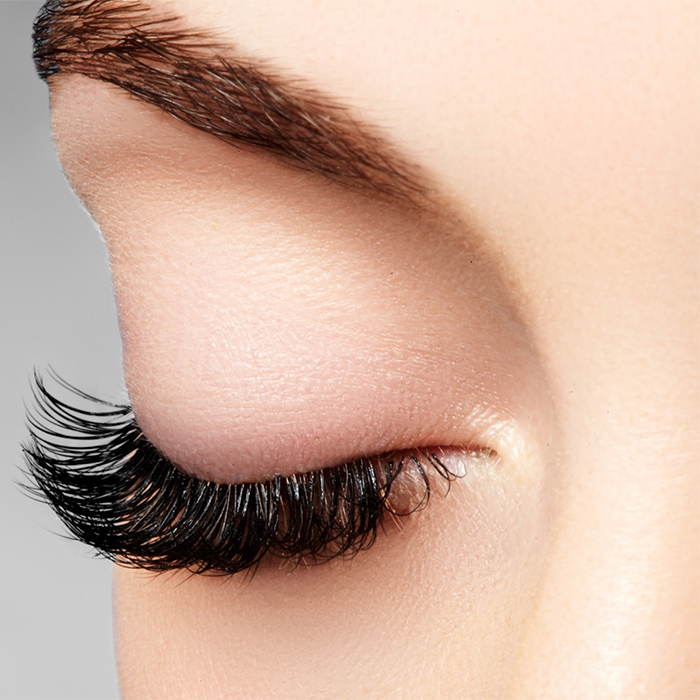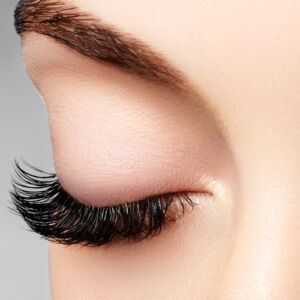 A new trend born by eyelash extension.
Permanent eyelash extensions, 3-dimensional or fibrous false eyelashes appeared in the early 2000s as a further development of tufted false eyelashes. Almost imperceptible, comfortable and durable to wear. Compared to the selection of tufted false eyelashes, the range of sizes is huge.
With the introduction of Volume Lashes from 2014, the number before Ds indicates how many synthetic lashes will be placed on the natural lash of a fiber. That is, what we used to call 3D with a fancy name (until 2014) is now called classic 1D.
By building eyelashes, we can make our lashes much longer, stronger, more curved and thus denser.
Important information about the durability of lashes
● DO NOT TOUCH THE LASH for 48 hours in hot / warm steam or water, as the adhesive will soften again under the effect of the heat and will set firmly so the lashes may break off. Of course we have to take a bath, we also have to wash our face, but in that case the water temperature should be lukewarm, hand-warm.
● Due to the description in the previous section, saunaing is not recommended (since steam and high temperatures are also present), which reduces the durability of the lashes.
● In the case of a solarium, in addition to high temperatures, UV light also destroys the adhesive, so it is not recommended. (In any case, the use of a tanning bed is not recommended for its long-term negative effects on the skin.
● Avoid waterproof makeup.
● Avoid oily cleansers and cosmetics around the eyes.
● The use of mascara is not recommended.
● The durability of the lashes can be maintained with cleansers and tools developed for this purpose (eg eyelash shampoo, eyelash brush).
1D and Volume pill building is also available in my eyelash extension service.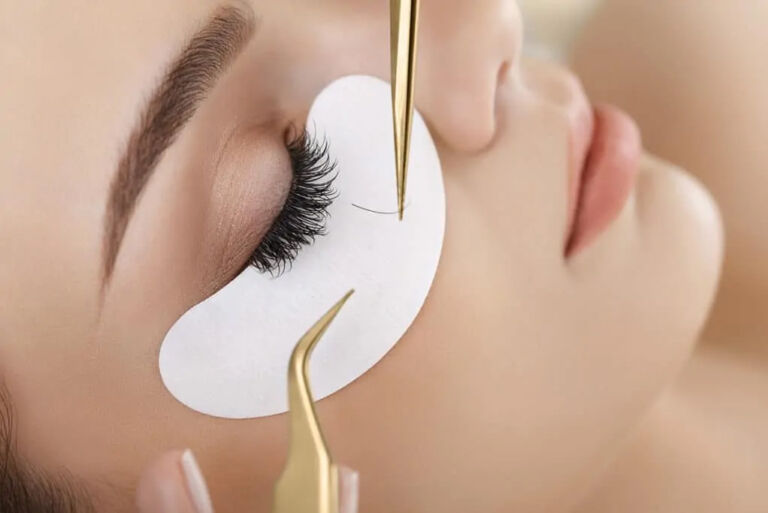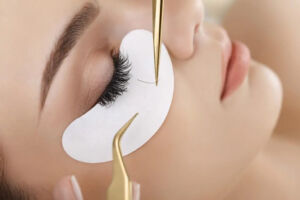 Similar service: