a new trend by eyelash lifting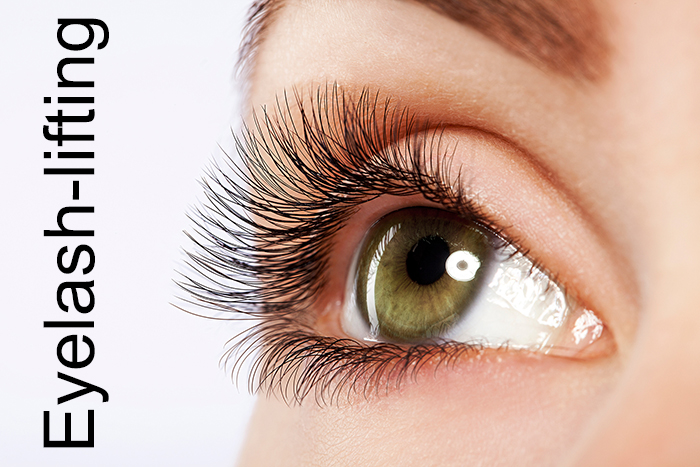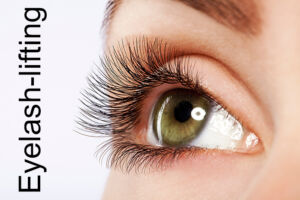 What is worth knowing about eyelash lifting
One of the newest and most popular alternatives to long-lasting emphasis on eyelashes is this treatment. It is a procedure that lifts the lashes from the lash tip and guides them upwards, optically lengthening and enriching it. Only skin-friendly lifting glue is used during the treatment. The result is a spectacular and healthy lash that lasts for 6-8 weeks, which can be painted with any mascara, make-up, even with an oily cleanser.

Who is eyelash lifting recommended for?
● For those who have straight, short lashes
● For those who are averse to false eyelashes, they still want a enchanting look
● People who do not have visible lashes due to drooping eyelids
● For those who only want to deal with their lashes every 1.5-2 months
● For those who want a quick and lasting solution
● For those looking for an alternative, more natural, faster, and more cost-effective solution to false eyelashes
● For those who did not have permanent eyelash construction
For a more spectacular effect, we recommend it in combination with long-lasting mascara.
Eyelash lifting treatment is a completely painless procedure. Thank you for your attention, you can try this service in my salon in Zalaegerszeg.
Duration: approx. 40 minutes