Eye wrinkle treatment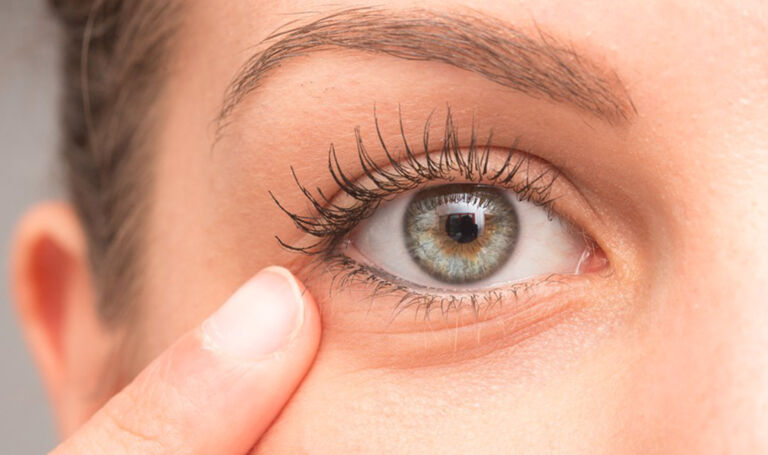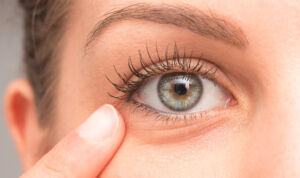 The eye is the mirror of the soul, and the skin around the eyes is the garment of the body and
the soul at the same time!
The eye area is the most vulnerable part of our body, and it is here that the first signs of aging
appear. In the late twenties, thin wrinkles and discoloration also appear around the eyes.
Therefore, proper skin care and a healthy lifestyle are essential to maintain the youthfulness of
the eye area. This treatment is available in my salon in Zalaegerszeg, Gabi's Kozmetikája.
More about eye wrinkle treatments:
The main causes of aging around the eyes:
1. External effects: harmful UV radiation, smog, smoking, air conditioning, improper eye paint,
improper cleaning of the eye area.
2. Internal effects: natural aging, allergies, fatigue, dehydration, vitamin deficiency
3. Inherited factors
As a result, fragile skin loses its elasticity and healthy color. Insufficient circulation causes fluid
retention, edema and dark circles. The GIGI Eye Care product family offers a unique solution
for treating the eye area.
Main active ingredients of eye wrinkle treatment:
a., HALOXYL: due to its unique protein content, relieves dark circles and edema under the
eyes, tightens, prevents inflammation, irritation, protects from harmful UV radiation.
b., PEPHA-TIGHT: algae-based active ingredient, has an immediate firming and firming effect
on the skin. It increases collagen synthesis in the long run, protecting skin cells from oxidative
stress.
c., REGU-AGE: consists of peptides obtained from soy and rice. It reduces dark circles and
swelling as well as the degradation of collagen and elastin. It improves blood circulation and
strengthens the walls of capillaries.
Treatment in Zalaegerszeg
Course of eye wrinkle treatment:
– Clean the eye area
– Peeling
– Meridian accurate massage
– Nourishing massage
– Mask
– Eye patch (Pleasant silicone patches impregnated with active ingredient. Nourishes, smoothes
and rejuvenates the eye area)
or:
– algae wrap
Further facials: