TEEN FACE TREATMENT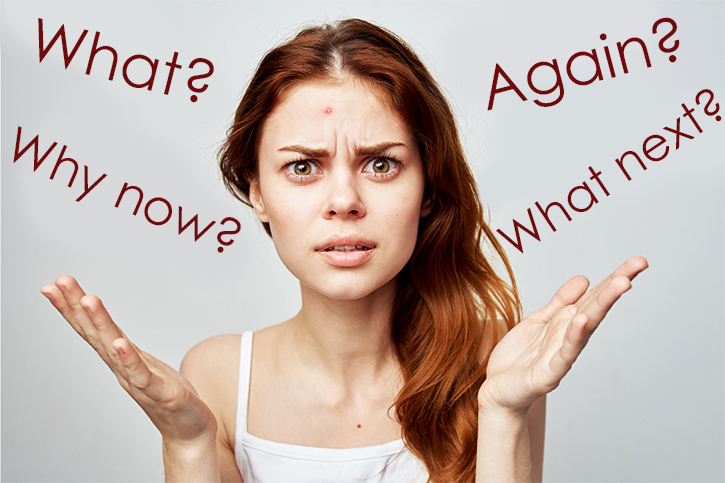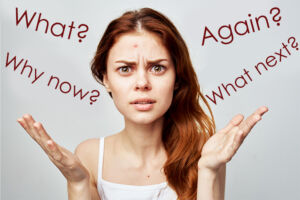 If you're one of the teens bothered by blackheads, you're in the right place because there's a solution.
In a relatively short processing, we try to improve your skin.
This sercvice is done with professional Gigi products and you don't have to go home with a red face!
As we know there are several things that cause some change on our skin when we are teen.
But the main cause is the hormonal change.
Come and try teen face treatment out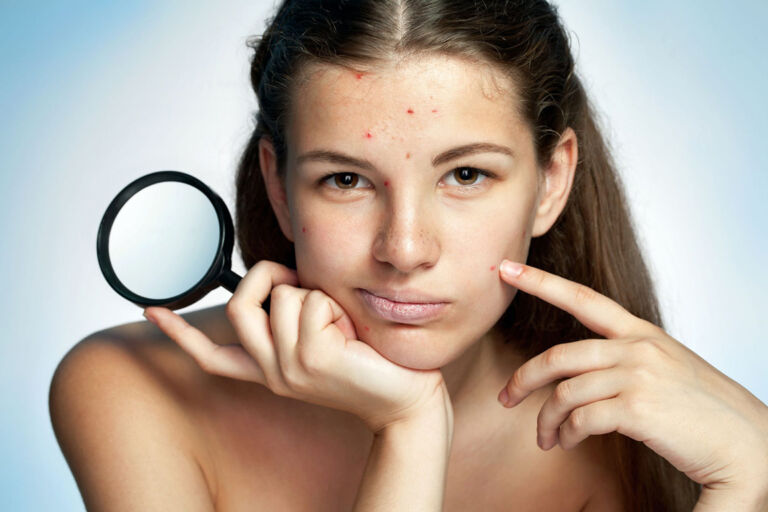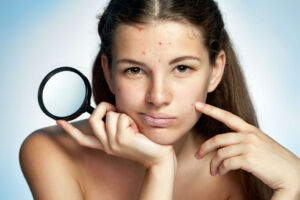 Duration: approx. 50 minutes