NEEDLE-FREE MESOTHERAPY
This service is the most effective facial treatment in my salon here in Zalaegerszeg.
Mechanism of action of the treatment.
Needle-free facial treatment uses the physiological effects of electroporation waves, which open aquaporin channels in the skin, allowing the active ingredients to enter the deeper layers of the skin. It also contributes to the enhancement of metabolic processes.
More of mesotherapy treatment
The treatment is painless, with only a slight tingling sensation on the treated skin surface due to intensive metabolism and drug transport processes. During the procedure, sterile ampoules of the active ingredient are delivered to the skin, so that an anti-aging or even moisturizing filling treatment can be performed with it.
Duration of one treatment: about 60 minutes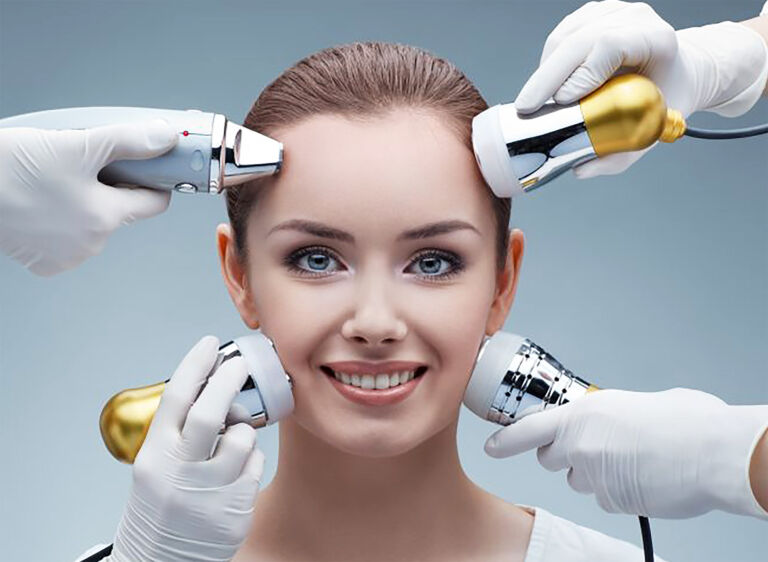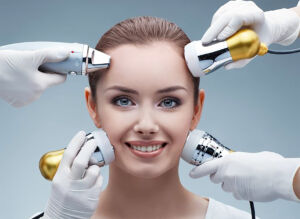 More of my favorite facials: