MEZOPEN TREATMENT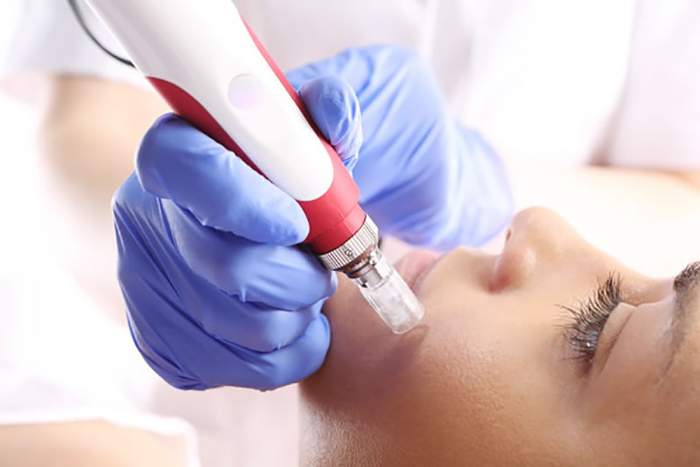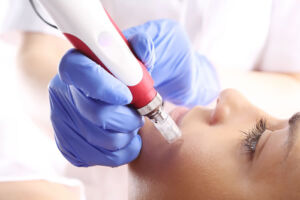 MezoPen is an innovative tool in the field of skin rejuvenation. It is an effective, safe mechanized version of the dermaroller already known to many, which triggers the production of collagen, thereby tightening and wrinkling.
The effectiveness of MezoPen treatment is based on increasing the production of collagen and delivering concentrated, sterile mesotherapeutic agents to the cells of the skin. Applying it to the skin in a few weeks will revitalize and regenerate.
Effects of MezoPen treatment on the skin:
● Improves skin quality and optimal hydration
● The depth of wrinkles decreases
● The skin becomes firmer and fuller
● Pigment spots fade
● The condition of the scarred skin improves
MezoPen is currently one of the most effective rejuvenating anti-aging treatments. It is recommended as a cure, 1 course consists of 5 treatments and is recommended at two-week intervals.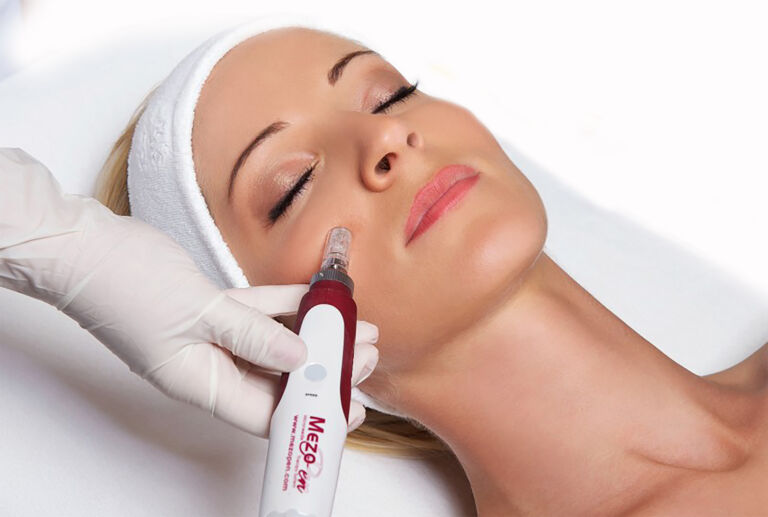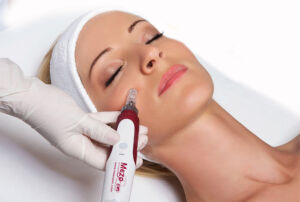 Duration of one treatment: approx. 50 minutes
Further facials:
https://www.facebook.com/gabikozmetikaja/